Home
Digital Accessibility Services provides resources and assistance to those producing digital content, acquiring or building digital products, or who are serving as a Digital Accessibility Coordinator.
Don't be Scared of Accessibility!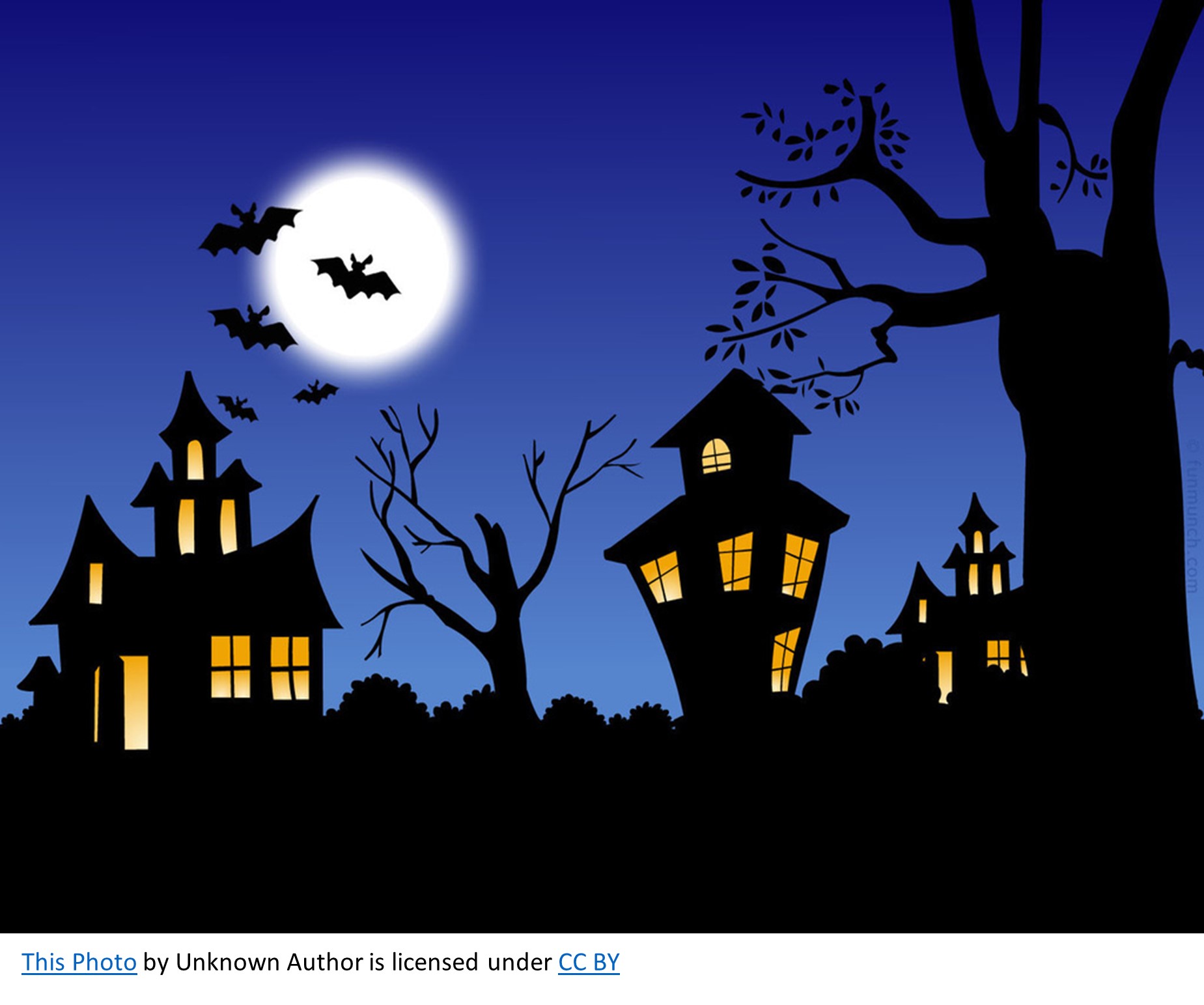 Learning about accessibility does not have to be scary. With our Accessibility Fundamentals courses in BuckeyeLearn, you can learn how to create accessible documents and products while promoting a positive user experience. Check them out today!