Home
Digital Accessibility Services provides resources and assistance to those producing digital content, acquiring or building digital products, or who are serving as a Digital Accessibility Coordinator.
Check out Accessibility Videos on A11yCast!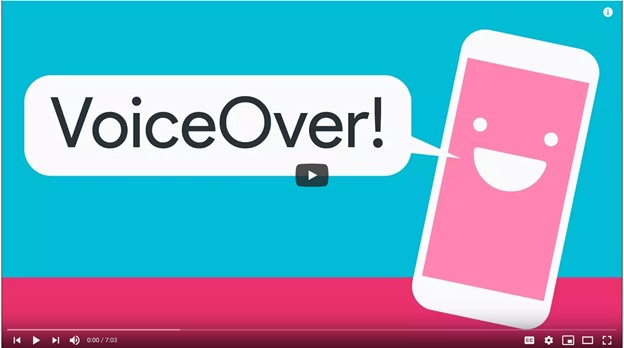 Have you visited the A11yCast YouTube channel yet? The channel features short videos dedicated to teaching accessibility fundamentals, such as how to use built-in smartphone features like VoiceOver (on iOS) or TalkBack (on Android), to review mobile apps and websites for accessibility. Check out the VoiceOver and TalkBack videos today, or take a look at this A11yCast overview to get a better idea of what the channel has to offer!